[

 

So… what's this thing again?

 

]
It's the (

not so

) classic adventure game where perspective changes everything!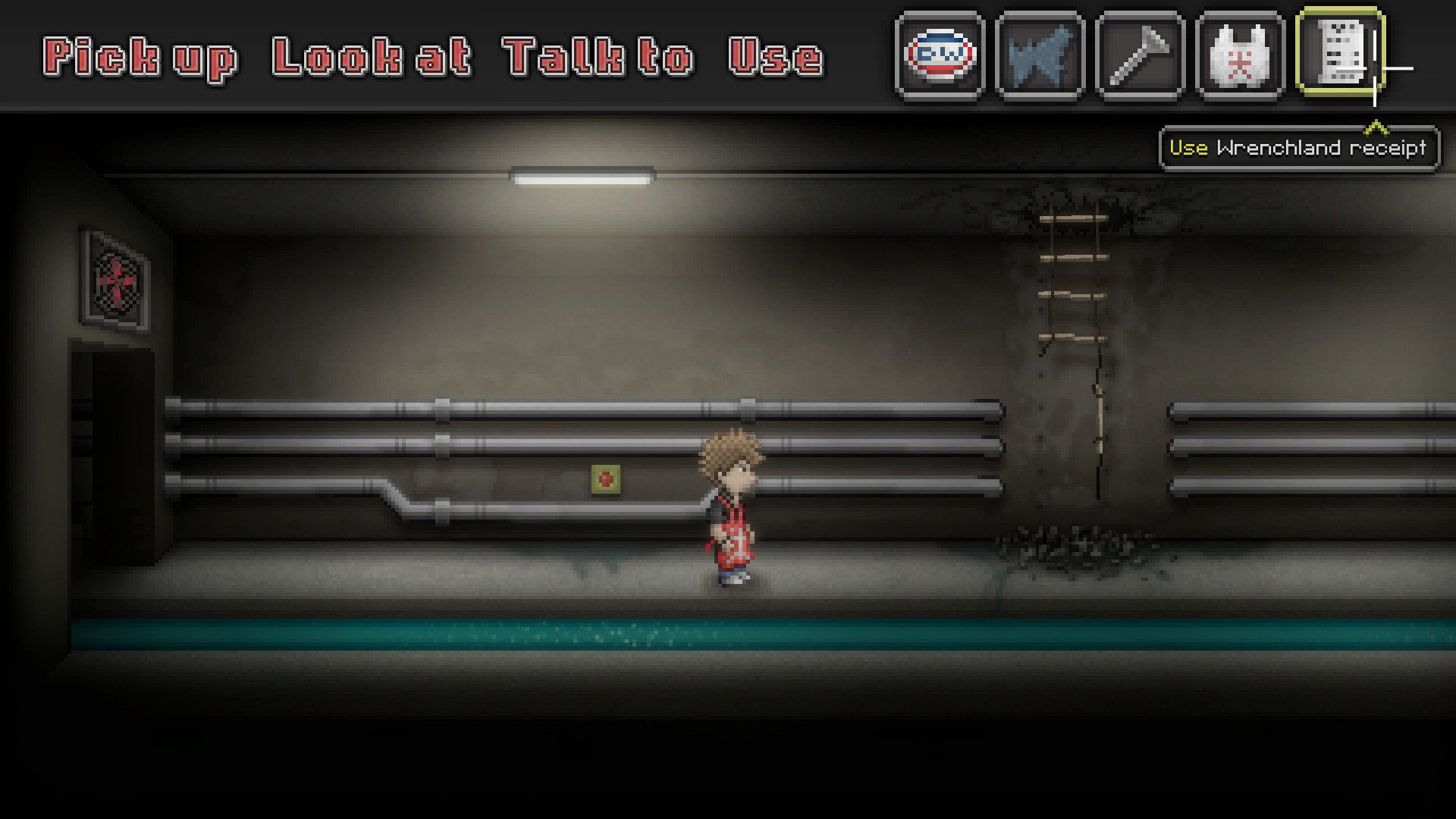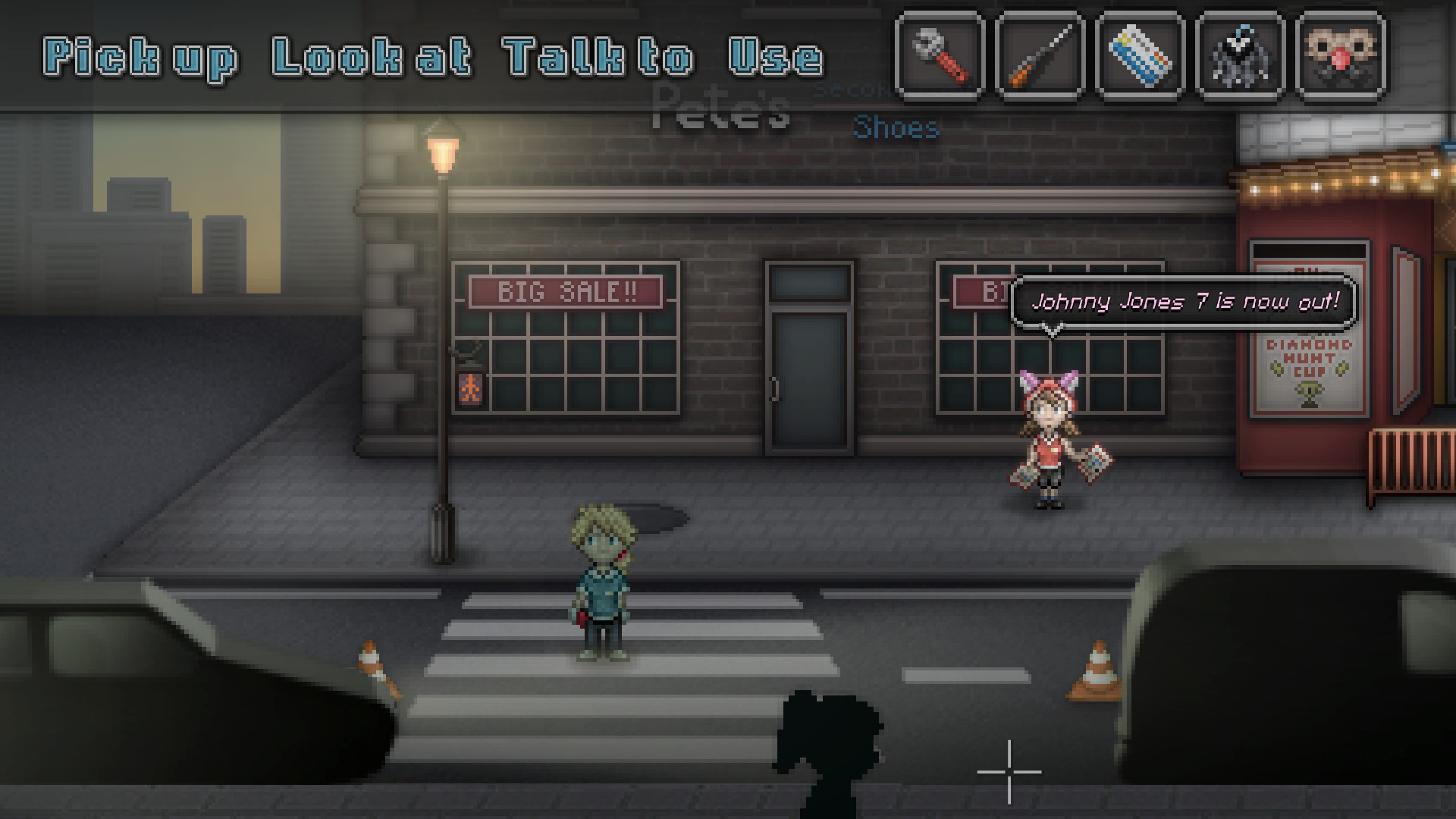 (You know, those old games where you had to control a guy using an odd white cross.)

[

 

Okay, and what does it even mean?

 

]

…
…
Fine, here's a little context:
The game has three plots.



Three opportunities to live

Port Valley's Election Day

from the point of view of three unusual "heroes"!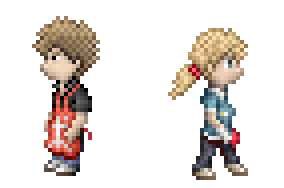 A lazy

delivery guy

…  a mysterious

plumber…
…and well,

someone else

.


(*Not actually a playable character.)

Prepare yourself to overcome the crossed paths of Port Valley's bizarre citizens and
unfold an obscure plot that seems to be tying together these apparently unrelated stories.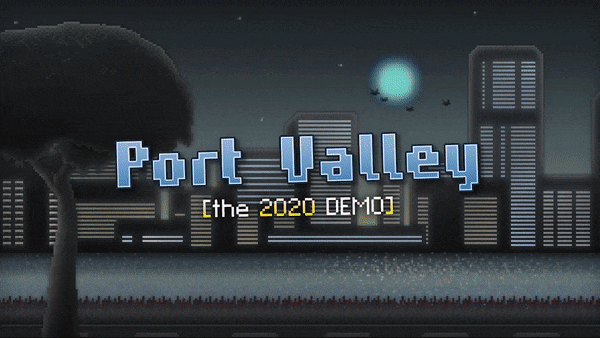 WORK… REVENGE… POLITICAL CONSPIRACIES… a BANANA BALLOON…
…everything was meant to clash on this specific day.

ALSO, THERE'S A PUPPY !!
(And I think he likes you

…

)